Our content team conceptualizes and produces content that will tell your brand story in a smart and engaging way.
We offer a full range content marketing services from copywriting to blog posts we will help you get your message across.
Content Marketing (Blog & Social)
Through our research and insight into user habits, interests and preferences we can manage, create and distribute custom content specifically targeting the audience you're hoping to engage. The communication strategy we develop will seamlessly integrate your content into online platforms, generating increased traffic, buzz and brand awareness.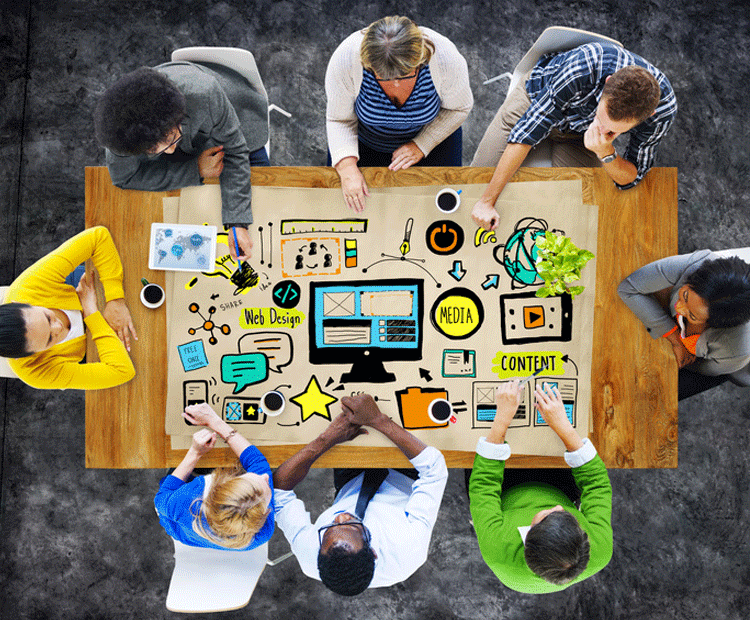 Content Marketing Strategy
Developing a good content strategy is the best way to build your brand as well as relationships with your client base. We can create content for PR, advertising, social media, blogs – basically anywhere where people congregate online.
They say content is KING so contact us now and let's get you content rocking…