Through paid search marketing, we can advertise where consumers demonstrate deliberate intent. With the advent of PPC models and social advertising, brands need only pay for the media that customers consume.
We provide Social, Display and SEM services across the web and mobile channels. Through our knowledge of paid online advertising, we can ensure that your brand gets prime and maximum coverage online.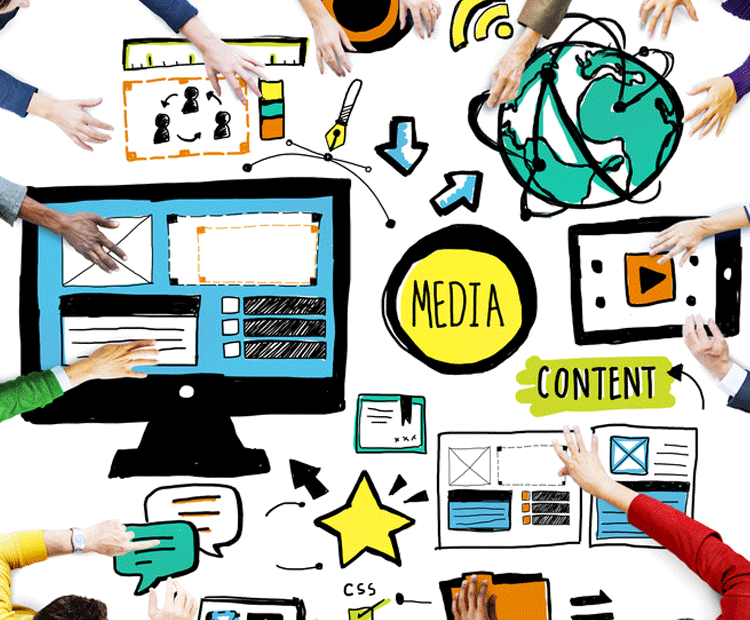 Full in-house digital media buying for native advertising, mobile advertising, paid search SEM and social media advertising with detailed reporting on ROI.
Digital Media Planning
We handle everything when it comes to paid and promoted digital media campaigns. Our dedicated team of planners & strategists weave together targeting, flighting, optimization, reconciliation and attribution with pin point precision and detail. We're particularly jazzed about squeezing every last drop of ROI from your budget utilizing the latest trends of the following.
Promoted Social & Native Advertising across the top networks
Cunning Retargeting techniques and tactics
Search Engine (SEM) campaign for proven ROI
Cross-Device strategies supported by Mobile Advertising
Digital Video placements for maximum brand impact
To learn more contact us now and let's get started on your project…