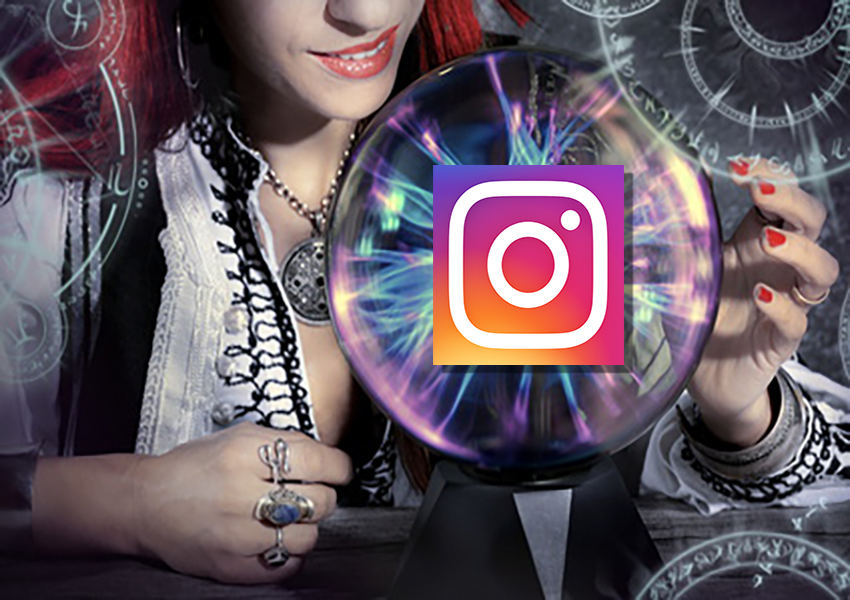 With the rapid changes happening almost daily across the social networks there are many business owners wondering if Instagram is the right fit for their brand. Well let me tell you currently Instagram is our network of choice and it has become the main source of driving traffic into our website. Also the engagement we are receiving is far greater than Facebook and Twitter so it really is a no-brainer…
Instagram Predictions For 2017
Also in the last year Instagram has been constantly updating and adding new features so with that in mind here are some predictions for 2017 to watch out for:
Instagram Analytics Data and User Experience Will Improve
Instagram Overtakes Snapchat Market Share
Use of User-generated Content Becomes More Common on Instagram
Instagram Keeps Competitors at Bay With Improved Functionality
Better Instagram Business Tools Emerge
Shoppable Product Tags Put Instagram Sales Front and Center
Instagram Embraces Marketers With Expanded Business Profile Features
Instagram Requires More Attention From Marketers
What do you think? Which changes will most affect your approach to Instagram marketing? Which of these predictions is most interesting to you?
Click here to read more: http://www.socialmediaexaminer.com/8-instagram-marketing-predictions-for-2017-from-the-pros/