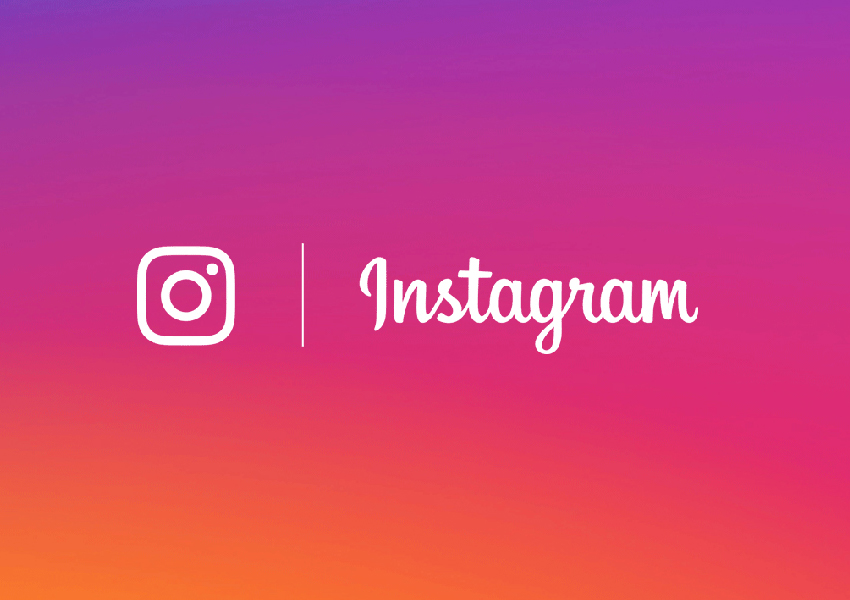 Instagram For Business
Because there are plenty of social networks used for doing business, some people wonder how choosing Instagram can help their business?
Many experts in the field have an answer for this question, and most of them agree on one key point: the success of any business starts when its founders use all of their creativity to drive the growth of the business. This is where Instagram comes into play and offers many benefits for your business.
Here are 10 ways to improve your Instagram game:
Cross-promote Across Social Channels to Gain Followers
Add Emojis to Your Bio To Boost Discoverability
Create a Photo Theme to Reinforce Familiarity
Add Hashtags to Gain Traction
Use Audience Preferences to Inform Your Content Strategy
Offer "Share for Shares" to Boost Exposure
Run Giveaways to Attract New Followers
Craft a Bio to Clarify Your Purpose
Create Quote Graphics to Reach New Users Through Shares
Pay It Forward to Increase Exposure
For more information go here: http://www.socialmediaexaminer.com/10-ways-to-grow-an-organic-instagram-presence/